Enjoy the Best Things in Life, Year 'Round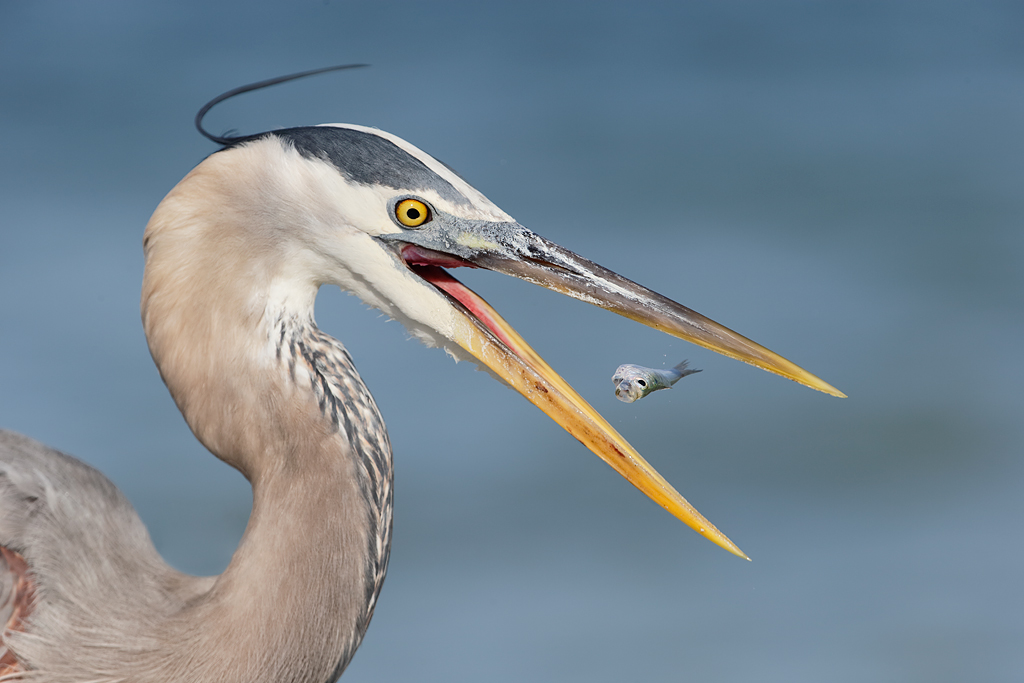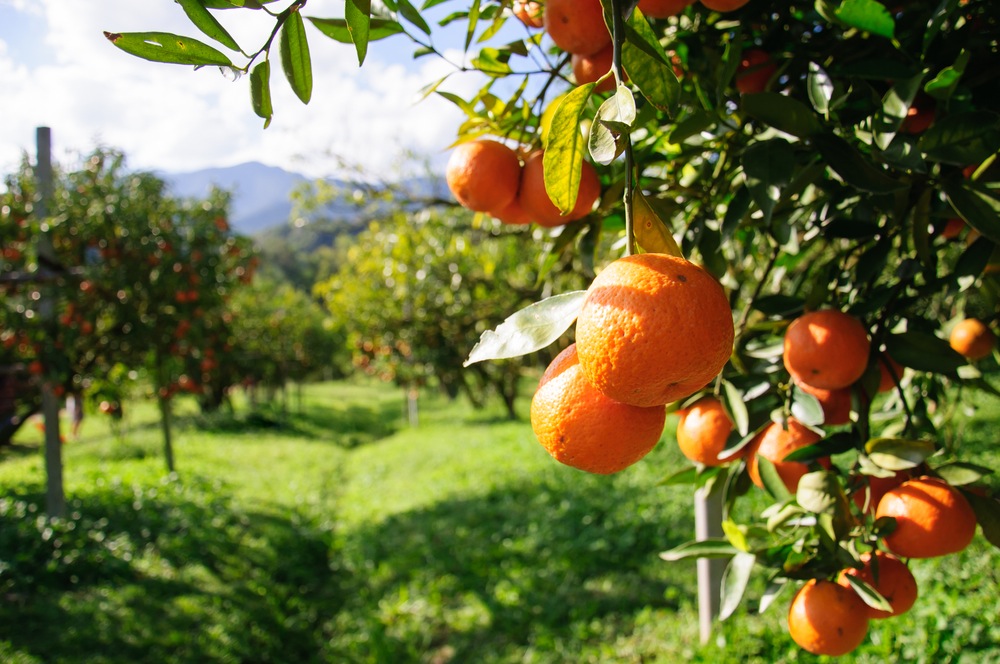 Great Weather
Warm weather abounds here! Winter daytime temperatures average nearly 77°F and we see 256 days of sunshine each year. That's 51 days more than most of the rest of the country!
Beaches and Shopping Nearby
Enjoy the weather and relaxed country lifestyle and still live within 45 minutes of world-class beaches, shopping, and dining!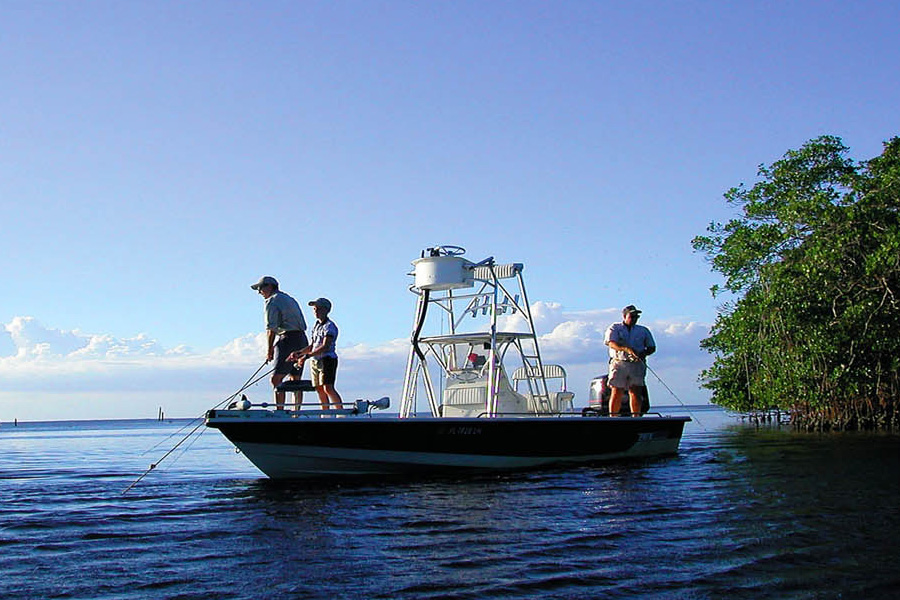 Outdoor Paradise
Fishing, boating, kayaking, bird-watching. We have the best year 'round activities… without the crowds and traffic of the resort towns. And our cost of living is 16.3% lower than the national average!