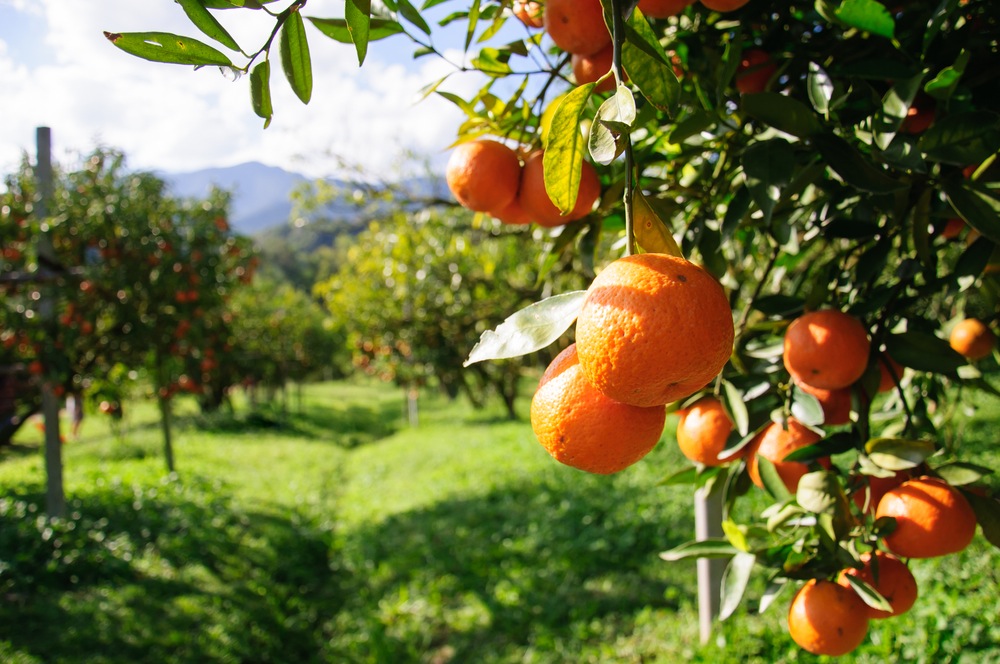 Average Winter Daytime Temp
Why Florida's Heartland?
We'd love to share more information about what makes the Florida Heartland so special to us!
(Don't worry… we won't share your information with anyone else.)
Lakes on Bassmaster's Top 100 Bass Lakes
Days More Sunshine Than US Average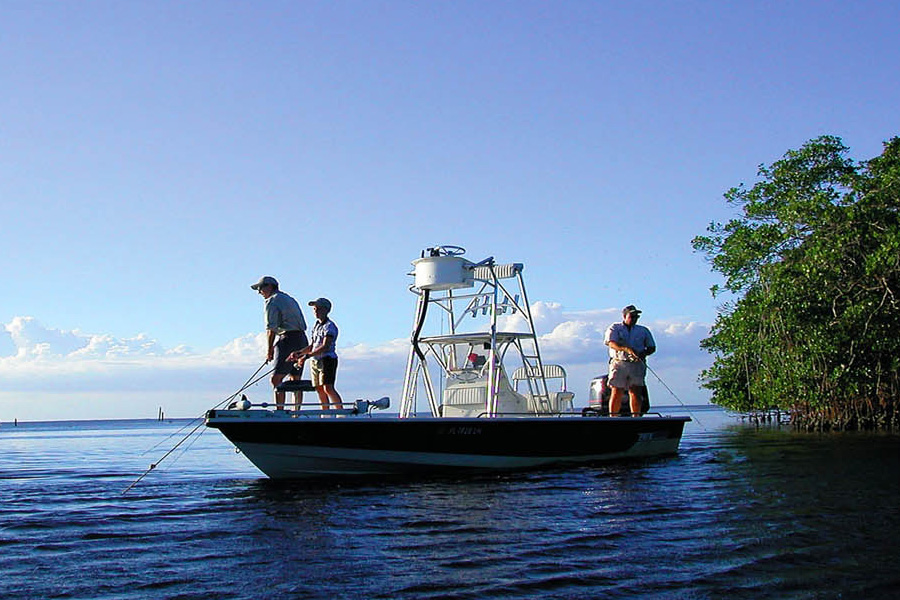 Beaches on TripAdvisor's Top 10 US Beaches
Minutes to Beaches and Shopping
Lower Cost of Living Than US Average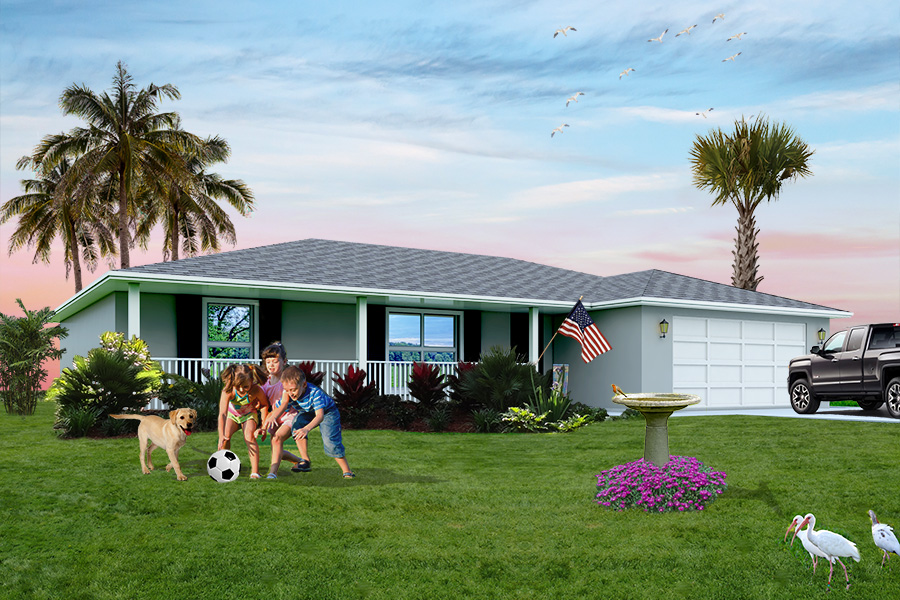 Ready to Find Out More?
We'd love to share more information about what makes the Florida Heartland so special to us!
(Don't worry… we won't share your information with anyone else.)